Description
Slim speakers, serious sound
KEF developed two landmark innovations for the T Series: a radical ultra-low profile bass and midrange driver and a large, fully vented tweeter. With cabinets only 3.5cm (just over 1.25in.) deep, the T Series offers audiophile quality sound in a speaker that perfectly complements the latest flat screen TVs.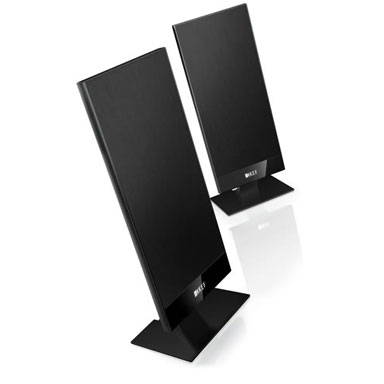 Total Excellence
The new T Series has been designed for a sleek look that matches modern TVs while providing the sound quality KEF is famous for.
The etched logo and aluminium trims hint at the high build quality and KEF's Selecta-mount™ system in the optional stand automatically adjusts each speaker's balance for different locations.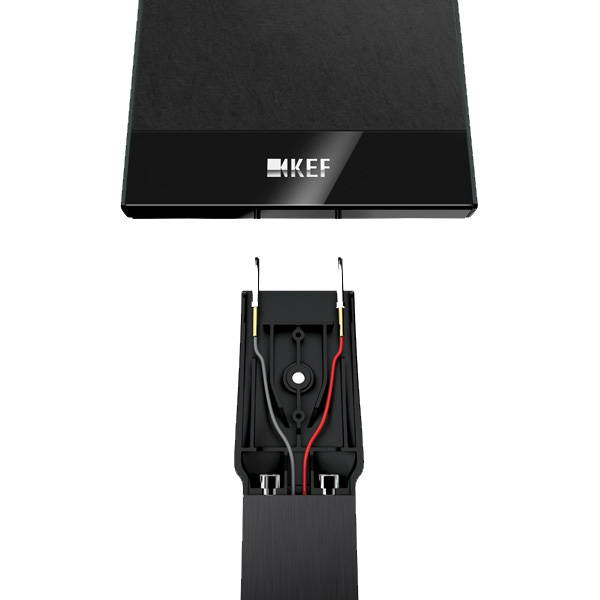 Ultra-slim bass driver
Instead of a cone T Series has a radical new twin-layer bass and midrange unit with a flat diaphragm. This allows the enclosure to be as slim as a flat screen TV without compromising acoustic integrity. The sound is as clean, accurate and distortion-free as a good quality conventional speaker.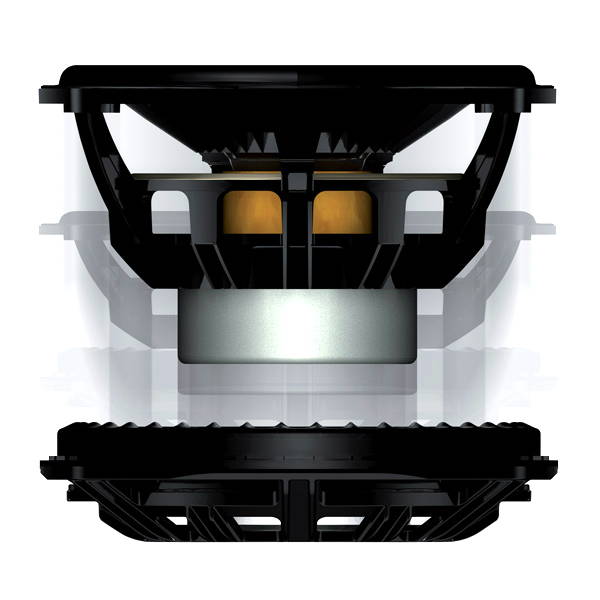 The new T Series vented tweeter allows exceptional accuracy of reproduction, especially of the voice. The clarity is outstanding, even when played loud.
KEF's unique 'Tangerine' waveguide helps to disperse the sound evenly throughout the room. The result is that movies sound more real and three-dimensional than ever.
SPECIFICATION 
Model
T101
Design
115mm (4.5in.) dual layer MF
25mm (1in.) aluminium HF
Drive units
115mm (4.5in.) dual layer MF
25mm (1in.) aluminium HF
Frequency response
80Hz – 30kHz
Crossover frequency
1.7kHz
Amplifier requirements
10 – 100 W
Sensitivity (2.83V/1m)
90dB (wall mount)
87dB (floor stand mount)
Maximum output (SPL)
107dB
Impedance
8Ω
Internal volume
0.7 Litres
Weight
1kg (2.2lbs)
Dimensions (H x W x D)
330* x 140 x 35 mm
(13.0 x 5.5 x 1.4 in.)
Finishes
Black, White